assistant_photo
Genuine Spare Parts For Suzuki 4x4 - Worldwide Shipping
assistant_photo
Genuine Spare Parts For Suzuki 4x4 - Worldwide Shipping

Phone
+351 220 963 470
GMT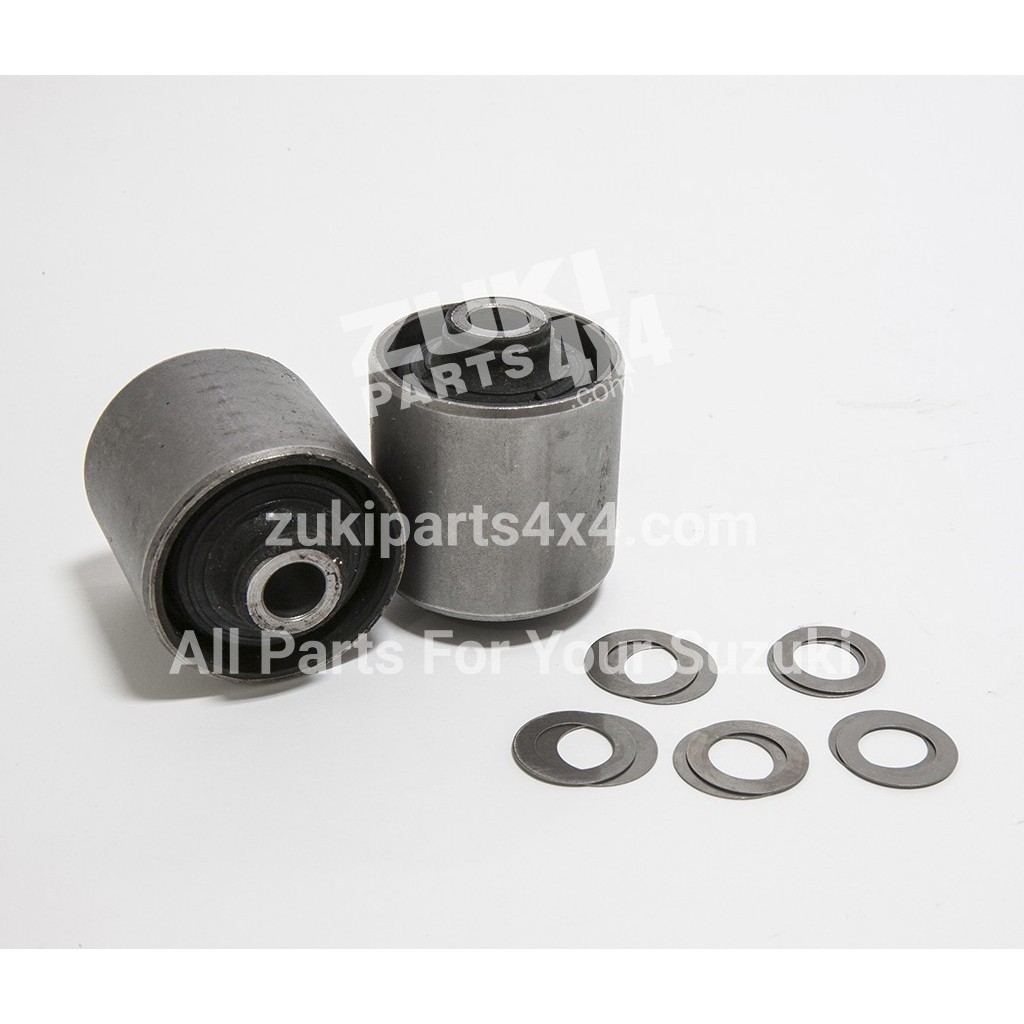 
Jimny Death Wobble Repair KingPin Shim Kit
Steering wheel starts vibrating when cruising at around 80km/h or applying brakes and vibration would not stop until speed was accelerated to over 90km/h or decelerated to
under 60km/h.
Suspension and steering system were so sensitive to vibration caused by wheel imbalance and such.
Because of this, the steering vibration became apparent especially when wheel imbalance between right and left became "opposite phase".
Need to improve the spring characteristic of front leading arm bushing and vibration transmission characteristic on front suspension.
This kit came with 10 shims in order to adjust friction of steering system and also 2 arm bushes.
Before repair, check if the thickness of brake disc are within standard values, balance wheels and align the steering rods.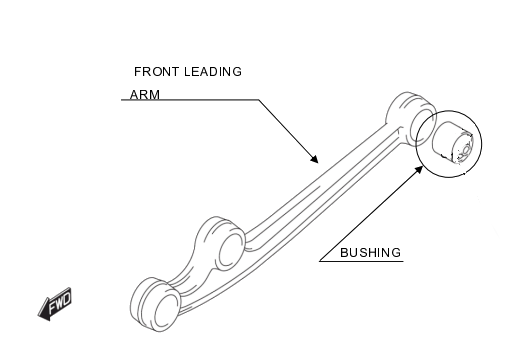 Then replace the rear trailing arm bushes, test it and if doesn't fix, go haead with the shims insertion.:
1) Add one shim each between kingpin and bearing to upper LH and RH;
2) Test it;
3) If keep with the problem, add also one shim each between kingpin and bearing to lower LH and RH;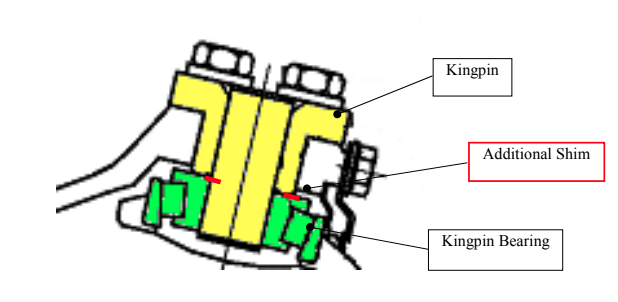 After adding shim, remove oil seal, tie-rod, and drag rod which are assembled on steering knuckle. And then, after shaking knuckle right and left around 20 to 30 times, measure start-up load by hooking a spring balance to tie-rod fixing hole of knuckle arm (which extends toward the rear of vehicle).
Make sure start-up load is 4.6kg(45N) or less.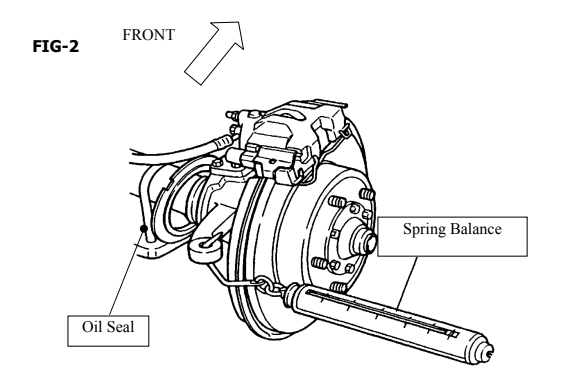 Please make sure start-up load should stay 4.6kg(45N) or less. If start-up load exceeds 4.6kg(45N), it might cause loss of steering returning performance or/and damage of kingpin bearing.
Buy Online With Confidence

Europe Based Shipping

Return Policy 100% Satisfied Costumers
No customer reviews for the moment.
16 other products in the same category: